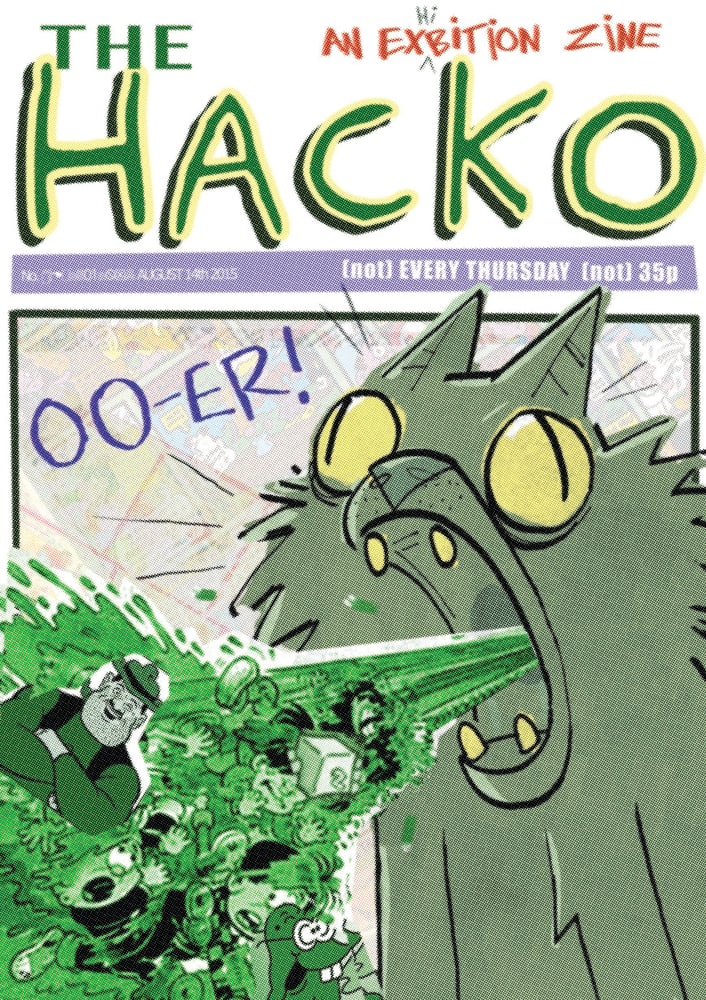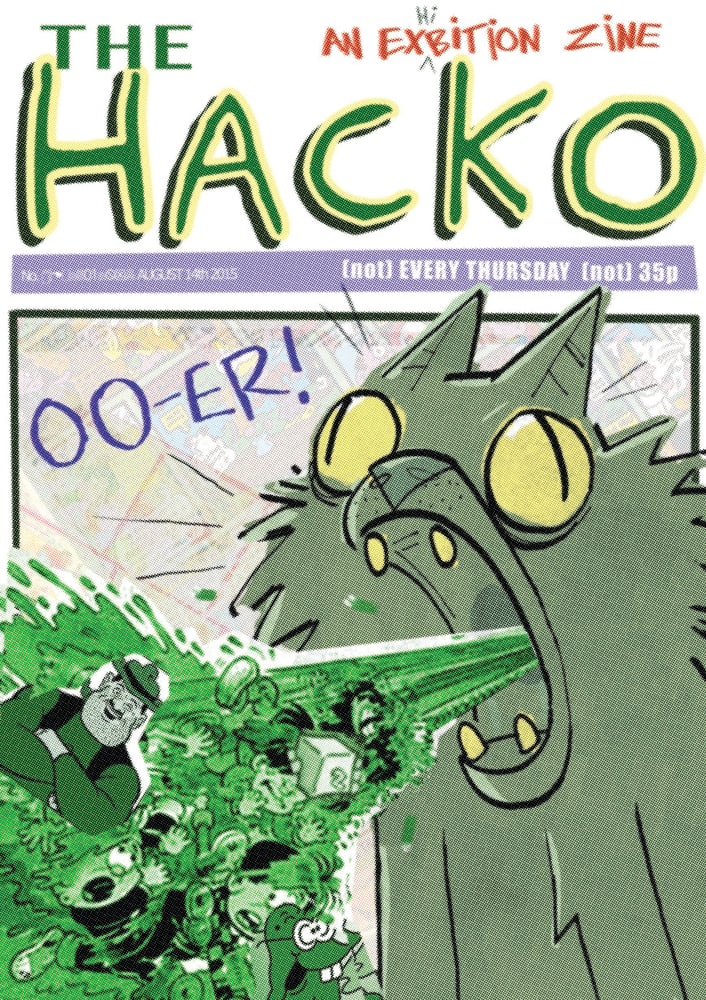 The HACKO (PHYSICAL BOOK)
€5.00
For a PHYSICAL COPY beautiful paper version only €5.00
the hacko is our comic. an exhbition zine of comics made by hacktacular people and influenced by beano, dandy and weekly kid comix like that. just like real life. you can BUT IT IN OUR SHOP.
May contain traces of Fiachra Hackett, Aoide Mullan, Ickis Mirolo, Keith Kavanagh, Niamh Brennan, Connor Finnegan, Remi Lambert, Gareth Lyons, Catherine O'Brien, Dermot Lynskey, Adam Kavanagh, Emmet Kenny, Phil King, Joe Carroll, James Newell.
All profits go towards further HACK projects. Fest, ARTtm and filums. Merch 4 mooch.