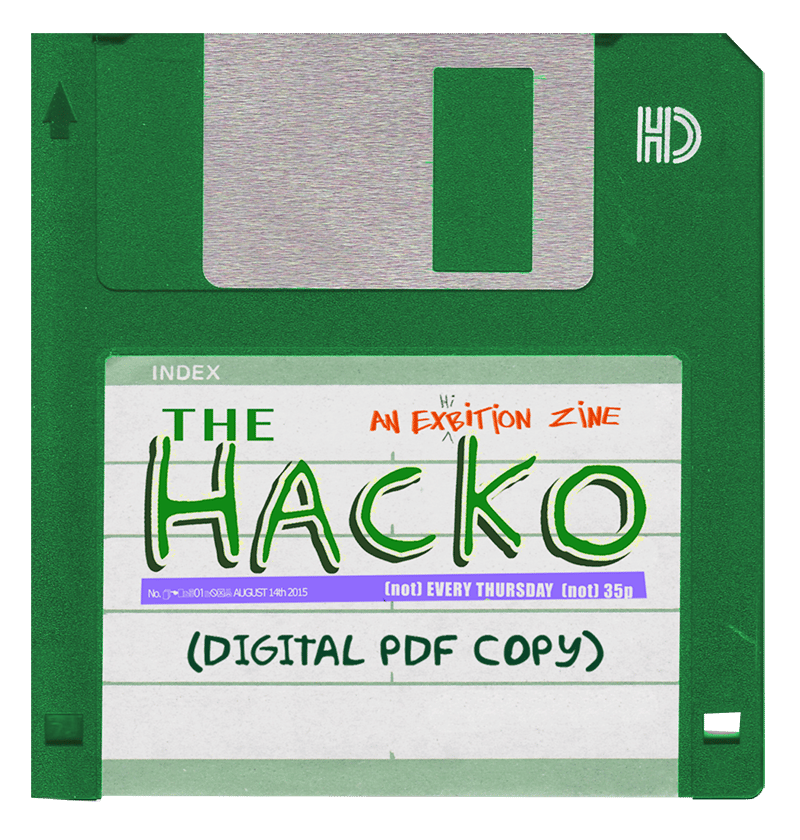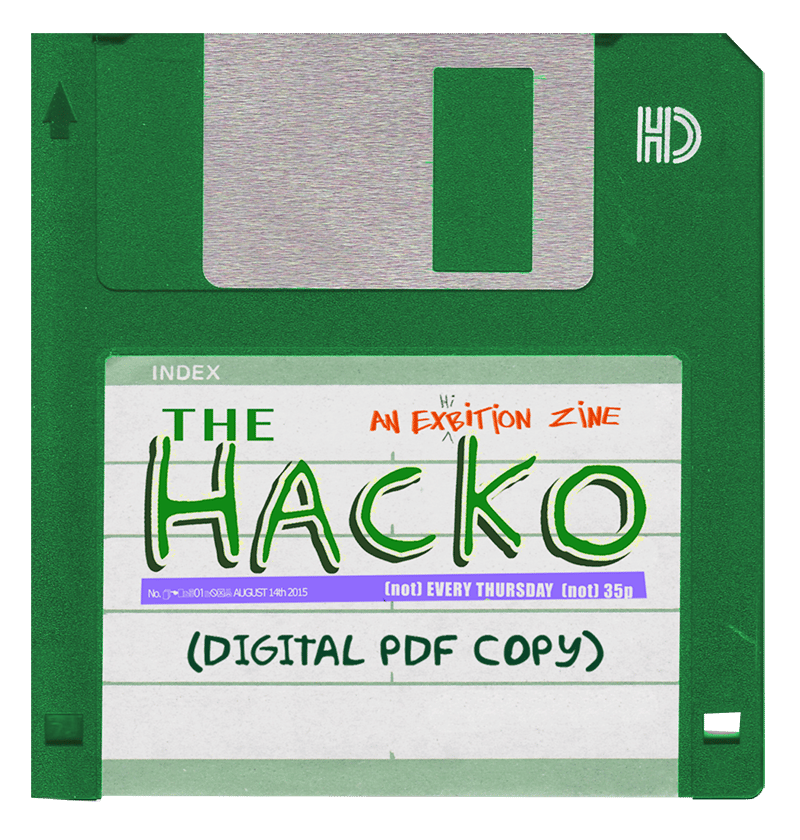 The HACKO (DIGITAL COPY)
€2.50
DIGITAL COPY is €2.50. you get a pdf and you can read it on your computer screen.
the hacko is our comic. an exhbition zine of comics made by hacktacular people and influenced by beano, dandy and weekly kid comix like that. just like real life. you can BUT IT IN OUR SHOP.
May contain traces of Fiachra Hackett, Aoide Mullan, Ickis Mirolo, Keith Kavanagh, Niamh Brennan, Connor Finnegan, Remi Lambert, Gareth Lyons, Catherine O'Brien, Dermot Lynskey, Adam Kavanagh, Emmet Kenny, Phil King, Joe Carroll, James Newell.
All profits go towards further HACK projects. Fest, ARTtm and filums. Merch 4 mooch.
ATTENTION:
When you order the PDF, the sending is not automatic. Someone has to confirm your order and send it out manually so you won't receive the comic instantly! Sorry about that!
You get to wait for summat like the postman again tho. Except he's an online post man and you know you won't be waitin weeks. It's like Beano club OH MY GOD!